Your gift will help us continue to do good.
Whether it's a spontaneous act of goodwill, empowering a young person, or supporting the environment, 100% of your donation goes towards changing the world for the better. Your contribution is truly doing good for all.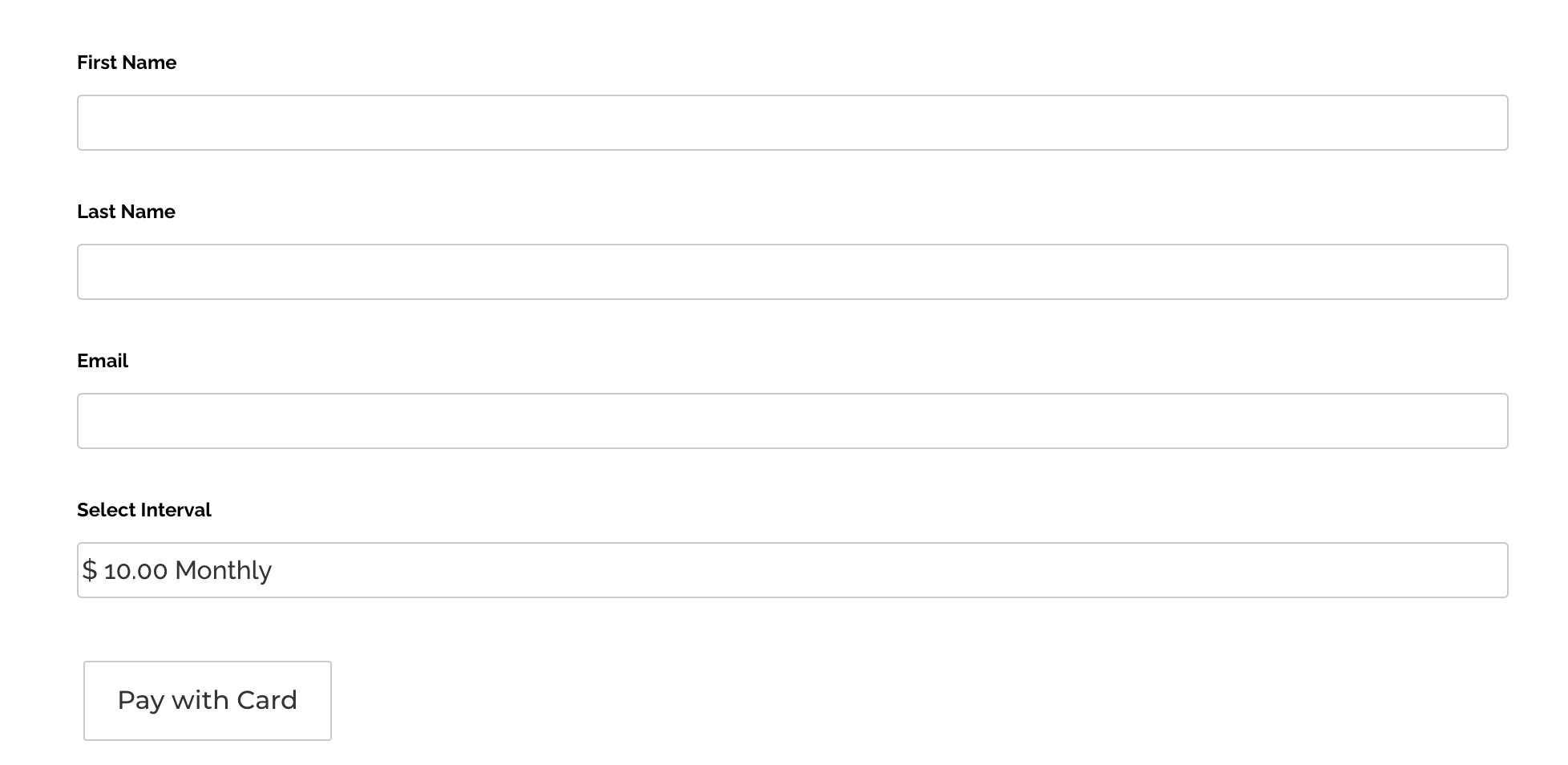 Join the Paul Walker family and learn more about how we're doing good.